Join Fabrangen for in-person & livestreamed High Holiday Services!
Fabrangen cordially invites you, your family, and friends to join us for our 2022/5783 Yom Kippur services. We are proud to continue our tradition of opening our services to the entire community with no tickets or reservations required, but we do ask you to RSVP for both Rosh Hashanah and Yom Kippur services. This will enable us to plan ahead and to reach you if service plans change. As Covid restrictions may change, we will notify you if we need to change from an in-person to a virtual service.
---
At this time, Fabrangen is holding two types of services: multi-access (hybrid) and via Zoom. Please be prepared to show proof of vaccination at the door if you plan to attend our multi-access services in person.
Check the calendar for details.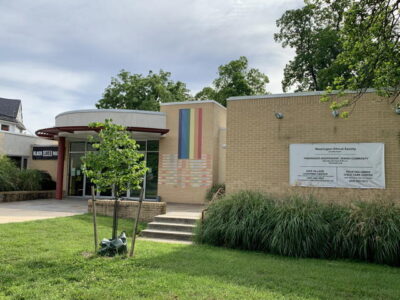 Please email the Fabrangen Coordinator before Shabbat to get Zoom links.
We use Siddur Lev Shalem in our online & multi-access (hybrid) services.
---
Fabrangen's Mission
Fabrangen is a community devoted to Torah, community service, and social justice activism. We warmly welcome everyone regardless of gender, sexual orientation, race, ethnicity, religious background or affiliation, nationality, disability, or age. Our services during the year and for the High Holidays are guided by several principles:
egalitarian and participatory services that seek to include everyone in the spiritual experience
creative mix of traditional and innovative worship
member-led services that engage the congregation